WE

accelerate your development. Holistic bioanalysis.
The contract research organization (CRO) founded to provide fast and reliable solutions to the most complex analytical challenges. Trusted by the biggest pharmaceutical companies in the world. We are focused on your request.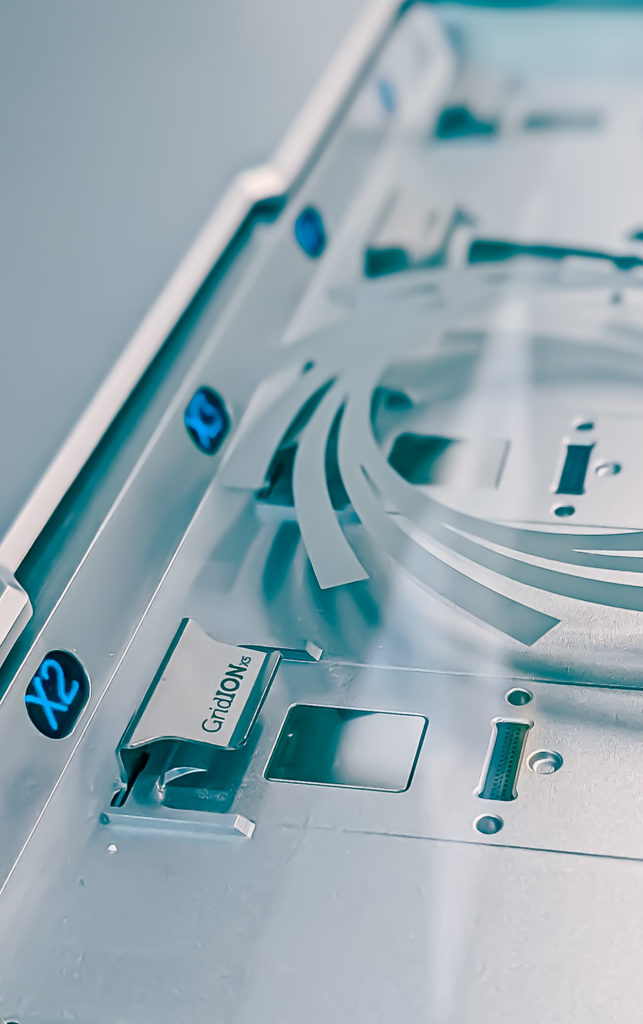 Our goal is to accelerate your development by providing you a fast and reliable in-depth characterization of your pharmaceutical product. We advise you on the right questions that need to be answered to ensure a rapid and targeted achievement of your milestones. As much as necessary, as little as possible. Biofidus is the One-Stop-Shop you were searching for to solve even your toughest analytical challenges.
Biofidus is a (bio)analytical laboratory located in Bielefeld, Germany. Our portfolio includes a wide variety of analytical and bioanalytical services to characterize the structural and functional integrity of your protein biologics as well as cell- and gene therapeutics.  Our experts represent over 40 years of bioanalytical experience in the field of spectroscopic, sequencing, cell-based, chromatographic or mass spectrometric assays. Our dedication to detail and quality is allowing us to find the solution to your bioanalytical project. Biofidus will help solve your toughest challenges from routine high throughput analysis to development of novel client-specific assays.
FORCED DEGRADATION STUDIES
ANTIBODY DRUG CONJUGATES (ADCs)
PROTEIN SEQUENCE ANALYSIS
AMINO ACID (AA) MODIFICATIONS
HIGHER ORDER STRUCTURE CHARACTERIZATION
Projects finished successfully
Originator reports readily available